Rope, ice axe, crampons, helmet — check. Computer, batteries, tools, electrical tape, notebooks — check. I am packing for a day at the office: my outdoor office, Peyto Glacier. For my Ph.D. research at the University of Saskatchewan in Canmore, I study how mountain glaciers provide water to downstream valleys. The glaciers in the Canadian Rockies are the starting point of some of the largest rivers criss-crossing the continent. The snow and ice found high in our backyard supplies these rivers with critical water for ecosystems, industries and drinking water.
Like virtually every other glacier on the planet, the Peyto is quickly retreating due to human-caused climate change. Peyto Glacier is disintegrating into a growing proglacial lake filled with icebergs. The speed of the retreat is sadly impressive. On my first visit five years ago, I could stroll onto the glacier toe to reach our scientific instruments. Now, accessing what is left of the toe is time-consuming and convoluted. Maybe next time, I will add a boat to my packing list…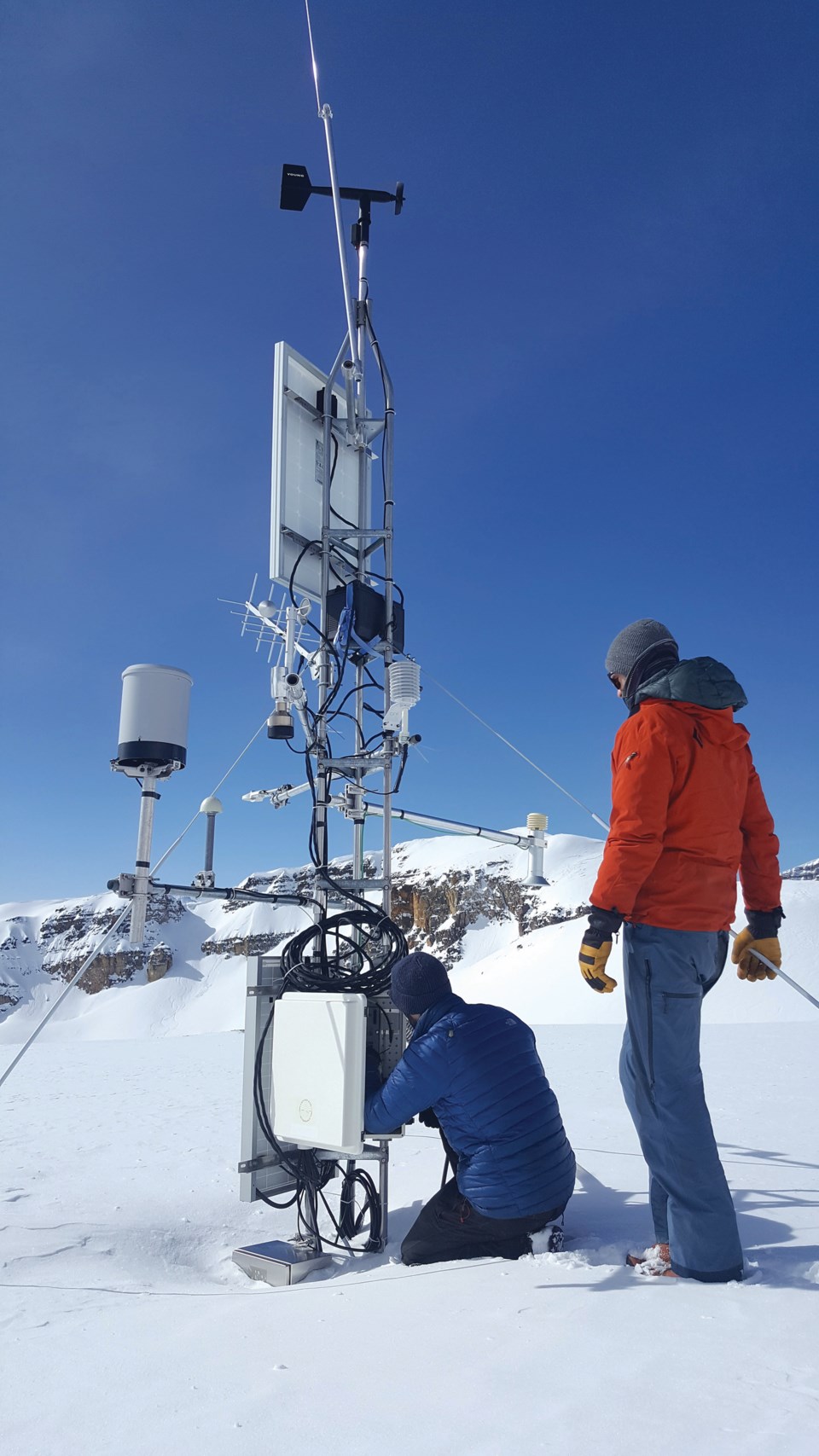 Peyto Glacier used to offer a grandiose sight for visitors to Banff National Park. Decades ago, when stopping at the Bow Summit viewpoint on the Icefields Parkway, one could have admired the glacier in addition to the famous blue lake sharing its name. Now, the glacier is shrinking out of view, threatening our summer water supply and changing the character of our mountains.
This summer has been particularly hard for the glaciers of Western Canada. Because of the record-breaking heat, the snow blanket protecting the glacier ice disappeared early, resulting in high glacier ice melt. Then, intense forest fire activity caused smoke to drift over the mountains, depositing soot particles on the ice surface. The darkened ice heats more in the sun, increasing melt. This higher melt provided essential water to the rivers below, needed in this heat. It also caused a record-breaking melt and accelerated the collapse of Peyto Glacier.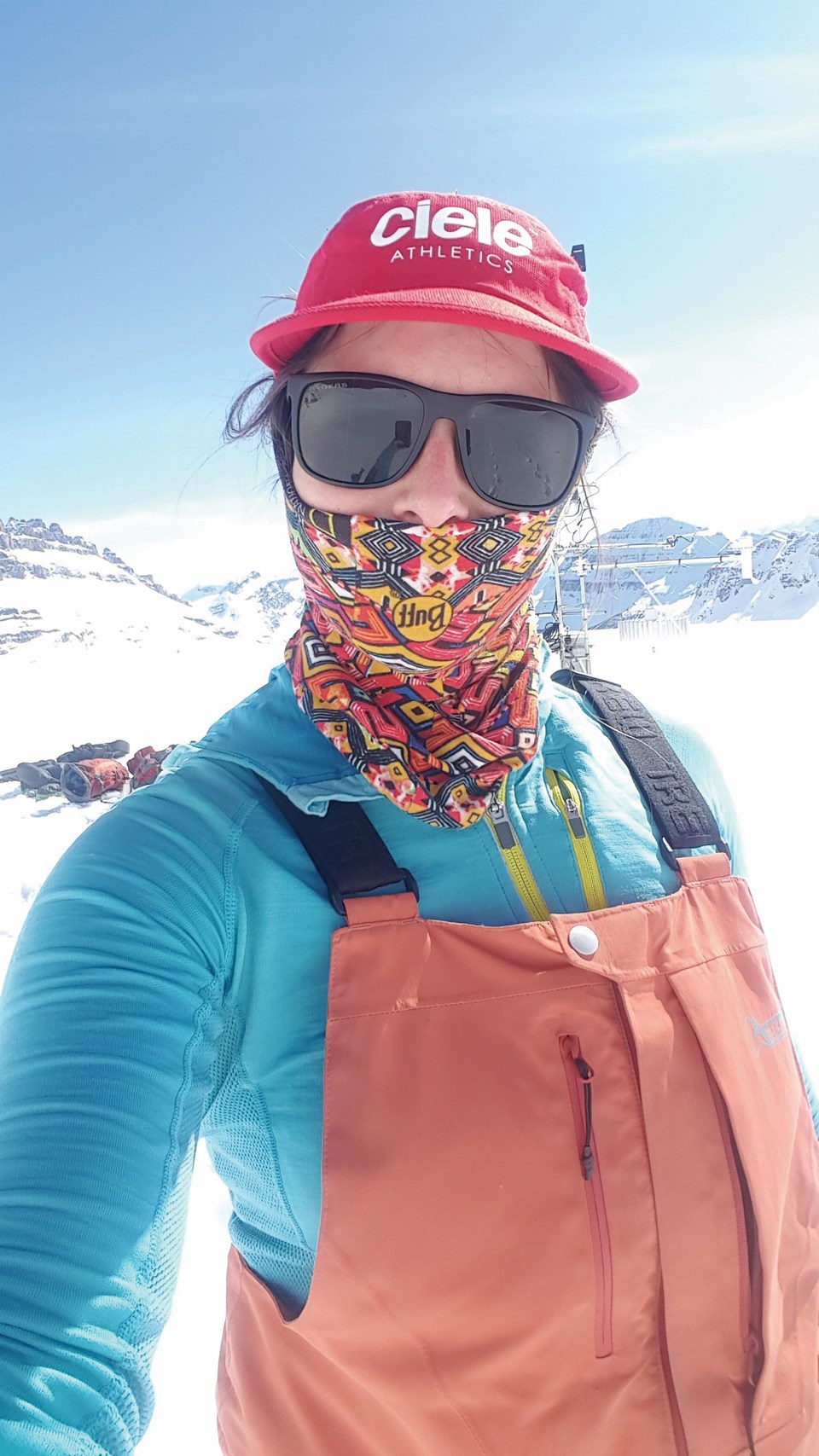 Glacier science shows that the fate of Canadian glaciers is not set in stone. The amount of snow and ice left in the Canadian Rockies at the end of the century, and the amount of water they can provide to downstream rivers, depend on the climate change trajectory we follow. The work my colleagues and I do at the University of Saskatchewan in Canmore helps us understand how the mountain water supply is changing, so that we can better prepare and adapt to these changes.