So, you want a beautiful yard but don't want to deal with maintenance? You are not alone! Whether you've got a sprawling outdoor space or just a little sliver, there's no reason to do extra work if you don't have to. We've got you covered if you're a big fan of hanging outside but are not in the market for a year-round project. We've put together a list of awesome ideas that lazy landscapers (like us) swear by without compromising a single ounce of style.
Pave that Lawn
It's certainly no secret that grass is a serious effort. If you've got a large outdoor space, minimizing the grass or getting rid of it entirely might be the best call. You can opt for bricks, stones, or even a fully-paved look. If you don't go with fully-paved, you can choose between the clean, grid look or a more patchwork-style approach. This is a beautiful way to leave lawn-mowing and weeding in the past while also paving the perfect surface for outdoor furniture and other things like fire pits that are always better on level ground.
Learn into the Evergreen
If you love all things green, you can opt for evergreen trees to keep things as simple as possible. These babies can thrive year-round, and you can even get dwarf versions of your favourite evergreen trees to take the place of shrubs without pruning. Avoiding leafy trees will save you from raking in the fall, but you can still enjoy the privacy, shade, and added aesthetic that trees offer.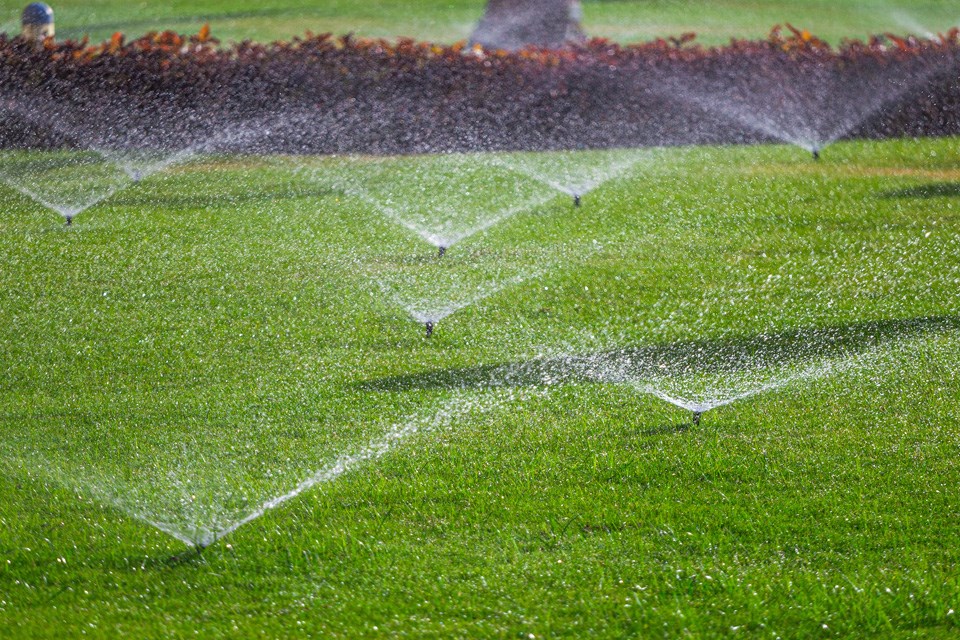 Automate Your Watering
We know that many of these do require some work upfront. Trust us; it's worth it. If you want to have a garden, either vegetables or plants, you'll have some watering on your to-do list unless you're willing to go the extra mile and automate your watering systems. There are many ways to go about this, including automating your sprinklers or hoses. There are more technical systems that you can set up in your planters, and they can be controlled from your mobile device. The more automated watering you want, the more tech-forward you should go.
Stick to Native Plants
You might as well do some research! Plants native to your area have a much easier time living and thriving without your intervention. You'll have to worry much less about fertilizing and analyzing what your plants might need since they're already in the climate they're used to. Hop on Google and see which plants are native to your area and which you'd love to join you for your next backyard hangout.
Go for Mulch or Stones
Another way to swap out your grass or sections that have grown over is to use stones or mulch. If you make beds with a base like these, you'll have to worry much less about the maintenance, and they've already got a kept-up look.
Put it in a Pot
Last but not least, if you are dying to have some blooms in your yard, consider using plants instead of planting garden beds. They're far easier to maintain and deal with as the seasons change. If you like your porch with planters, all you need to do is step out with your watering can, and you're all set.

This story was made possible by our
Community Partners Program
. Thank you
Peak Performance Painting
for helping to expand local news coverage in the Bow Valley.
Learn more.