Canmore is a gorgeous mountain town located between Calgary and Banff. The splendour attracts visitors from around the world and has been known to keep them long after they expected to leave. People travel and move to Canmore from across the country and the globe. This place has something pretty special to offer. The thing is, it's way more than just one thing. Living in Canmore has endless benefits, and we'd like to name a few.
Access to the Outdoors
Of course, the access to the great outdoors is a huge benefit of living in Canmore. In the summer, locals easily enjoy mountain biking, rock climbing, hiking, scenic walks, paddle boarding, canoeing, and so much more directly in their very own backyards. When the snow falls, Canmore enjoys close proximity to multiple ski resorts, a huge variety of cross-country skiing hotspots, snowshoeing, tobogganing, and the list goes on. When you live in a place surrounded by nature, it takes almost no effort to get outside and recreate in the wild. Whether you're an extreme athlete or someone who simply likes to reflex and relax in nature, Canmore's options are endless.
Arts & Athletics
Artists and athletes from all over have come to Canmore to find inspiration. This place is bursting with talented, remarkable individuals who are masters of their crafts. Whether you are one of those gifted folks or someone who loves to be surrounded by inspiring people doing extraordinary things, Canmore is a great place to call home. You'll find countless opportunities to participate in arts and athletics either as a consumer or a participant.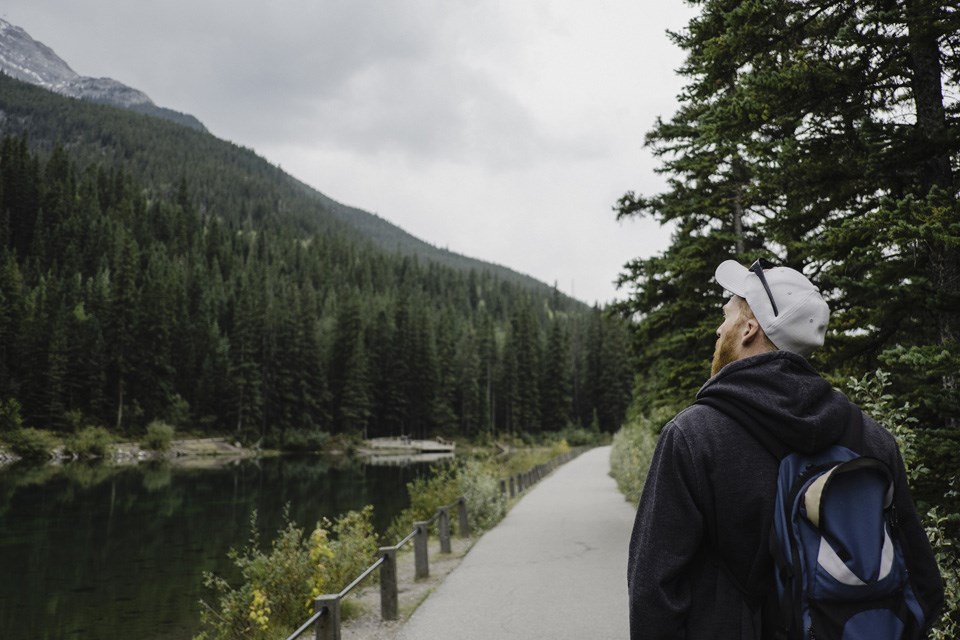 The Perfect Location
Apart from being nestled within the iconic Rocky Mountains, Canmore's location is fantastic for a few other reasons. First, it's a short drive from Calgary, where you will find an International airport, concert stadium, big box stores, shopping malls, and more. So, you can get the perks of living in a town without completely forfeiting the convenience of living in a city. On the other side of Canmore, you'll find Banff and Lake Louise. Of course, those destinations and the perks of being near them speak for themselves. Continuing west, Canmore is just a short drive from the British Columbia border. While Canmore may feel tucked away and a bit more serene than a big city would, the access to a city, globally-celebrated destinations, and another province just can't be beaten.
Global Draw
While locals may not love the crowdedness that comes with high-tourism times of the year, welcoming visitors from near and far has allowed the town to introduce incredible local businesses, from arts and entertainment to food and beverage. The booming tourism allows creative new hotspots to open up for both tourists and locals to enjoy. Not only that, but the global appeal of the area allows local creatives to have a wider reach.
Community Support
Last but not least, the community. Over the years, things like natural disasters and the pandemic have been a reminder of just how much this community knows how to show up for one other. While Canmore is growing, many would argue that the small town warmth and support have remained.

This story was made possible by our
Community Partners Program
. Thank you
Peak Performance Painting
for helping to expand local news coverage in the Bow Valley.
Learn more.