Buying your first home is one of the biggest and most exciting things a person can do!
So, you're ready to buy your first home? How exciting! There are tons of things to take into account when it comes to purchasing a house, and a whole lot of information that many homeowners wish they'd known before taking the plunge. We don't want you to have any regrets throughout your journey to homeownership, so we've outlined some key pieces of knowledge that you'll want to keep in mind.
Begin by Getting Pre-Approved
Getting pre-approved for a mortgage is one of the most important steps along the way and you will want to be sure that it's the first one that you cross off the list. Pre-approval means that you have been conditionally approved for a loan, assuming nothing changes with your financial situation. This step will give you an idea of the ballpark you can be shopping in as well as give you a leg up on any competing buyers. Furthermore, it reduces the chance that you will get your heart broken if you fall in love with a place and aren't able to get approval down the line.
Shop Around for a Lender
Something we tend to forget is that banks are businesses that want to distribute loans. Of course, they'll need to ensure that you meet the qualifications to receive a loan first, but if you do, you can absolutely shop around for the best possible rates and terms. Be sure to meet with more than just one lender and diligently compare each of their offers. Remember not to get too caught up in the excitement. Just because someone is willing to offer you a loan doesn't mean that it's the right load for you.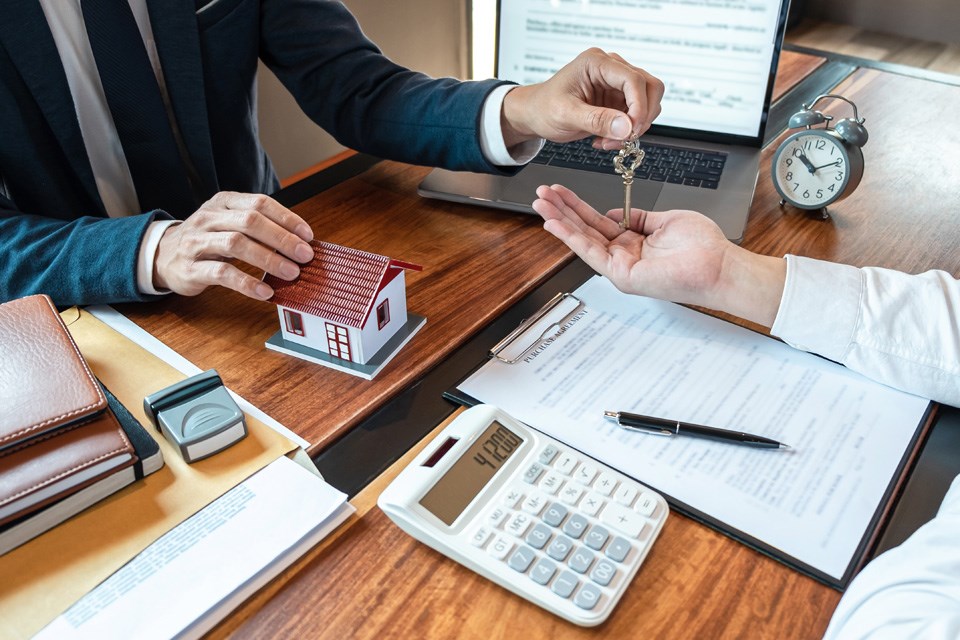 You Don't Need to Take the Full Amount You're Cleared for
Speaking of loans, a common misconception is that the amount that you are cleared for is the range that you should be looking in. While you absolutely can take the highest amount that you are cleared for, it will be on the absolute high end of what you can afford and will offer you little to no wiggle room when it comes to the rest of your finances and things like renovations and furnishings. Put simply, taking out a large loan means that you have more to pay back. Take a step back when you see that number and think about what you actually need rather than simply looking at what you're able to get.
Realtor's Are Optional
One thing that many new home shoppers aren't aware of is the fact that realtors are optional. While they are hugely beneficial in many ways, you can do the negotiating and offering on your own. Though, it's important to note that realtors' fees are most often paid by the seller rather than the buyer. If you're unfamiliar with the market, it's always advisable to lean on a professional.
ALWAYS Get an Inspection
While buying a home might make you feel like you've got holes in your pockets, a home inspector is absolutely worth the cost. You want to ensure you are making a good investment and protecting yourself for the future. If an inspection finds water damager or structural issues, you may reconsider your decision and you'll be so glad you did. Be aware, home inspections always find something, but that doesn't need to break your spirit, it's just meant to give you all the information you need and deserve before you sign that cheque.
Be Sure to Utilize Your First-Time Home Buyer Incentives
Canada is pretty kind to first-time home buyers. Be sure to ask your lender about extra support and incentives that you may qualify for, some of them can give you a serious cushion as you dive into the real estate market for the first time.

This story was made possible by our
Community Partners Program
. Thank you
Peak Performance Painting
for helping to expand local news coverage in the Bow Valley.
Learn more.