Though, there's something else that is unique about Canmore and that is the housing market. Here's what you need to know.
Whether you're a long-time local, a new-to-town, or a passer-by, you will likely agree that Canmore is a special place. Home to athletes, artists, and passionate folks who love their community and the gorgeous scenery that unfolds around us, it's hard not to love this place. Canmore is unique in many ways, and this extends to the town's real estate market. If you're shopping around or you simply like to keep on top of the markets, you may have noticed a few things. First and foremost, it sure isn't cheap. Secondly, there isn't always a ton of options. Both of these things lend to the fact that people want to live here and the demand isn't going away anytime soon.
We chatted with the experts about Canmore's real estate market and here's what we found out.
"I've lived in mountain towns from Nelson to Whistler while getting after my bike and snowboard passions. As an Alberta guy, I really wanted to come back to my home province. In BC, you have a fair few choices when it comes to places you can live, with trails and lifts to ride, but here in Alberta, the "choice" is clear… it's Canmore or nothing" said Rob Stevens of Remax Alpine Realty.
Ray Horyn, Associate Broker and Realtor, echoed Rob's sentiments. Horyn told us that what is "special and unique to Canmore" includes the "incredible and inspiring mountain scenery with clean air and fresh water." He also mentioned the impressive roster of year-round special events as well as the fact that Canmore is a "safe and progressive community that embraces art, history, culture, education along with many sports and outdoor adventure." It offers adventure and recreation for all ages, says Horyn, and it is "Surrounded by world-renowned and protected National and Provincial Mountain Parks.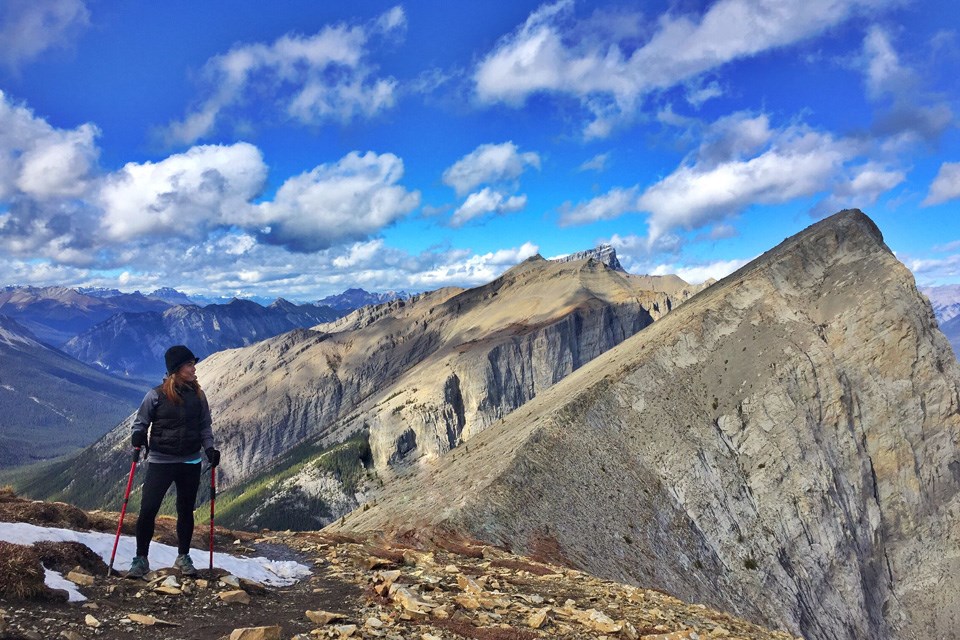 Now, doesn't that sound like a place that people would be flocking to? As it turns out, it is!
While it's no secret why people want to be here, the market itself does have some distinctive factors.
Rob Stevens told us that "Canmore, despite prices going almost straight up, is still quite affordable when it comes to places like it, but in a more global sense. Even domestically, Whistler saw these prices years ago, so we still provide options in this market that simply don't exist there. Plus, you can usually ride right onto the lifts… especially on weekdays. We don't have true slope-side homes like Whistler, but if your first lift takes an hour and a half to load, we just spend that time in the car. Whistler hasn't had much in common with our local resorts in terms of crowds since the '90s. With biking exploding in popularity, we also see plenty of people come here for that. The 30 to 40 somethings who in the previous generation were golfers are now looking for any excuse to come to ride our trails. With the work-from-home lifestyle entrenched now, expect to see the continuation of the Covid trend towards living where you play for those who can."
While Canmore may not have a resort right in town, it sure does harness similar energy to many other Canadian resort towns.
Canmore is a place that people want to be, especially after the pandemic has made so many people re-assess where they truly want to settle down.

This story was made possible by our
Community Partners Program
. Thank you
Peak Performance Painting
for helping to expand local news coverage in the Bow Valley.
Learn more.