If you're looking to buy a home for the first time, you probably have a ton of questions. Further, you may be getting conflicting information. There are a lot of things to take into account when diving into the real estate pool, and many of those things involve money. Because we want to help you feel empowered and informed when taking that exciting and life-changing leap, we've put together some information on down payments that might help you wrap your head around all of the numbers floating around.
A down payment is the amount of money you will need to put towards the purchase of your home. This amount will be subtracted from the purchase price of your home and the remainder will be covered by your mortgage which you will pay off in ongoing payments. In its most basic sense, the down payment is the amount you need to put down from your personal funds to get your mortgage and secure your home.
According to the Government of Canada, your minimum down payment is the smallest down payment you are allowed to make. That number will be dictated by the price of the home you are buying.
So, if you're curious how much money you actually need to buy a home, this breakdown should help.
If the purchase price of your home is $500,000 or less, 5% is the minimum purchase price. So, if the home costs $400,000, the minimum down payment is $20,000.
If the purchase price is between $500,000 and $999,999, your minimum would be 5% of the first $500,000 of the purchase price and 10% for the portion that's above $500,000. So, if you're buying a $600,000 home, you will need to put down $35,000.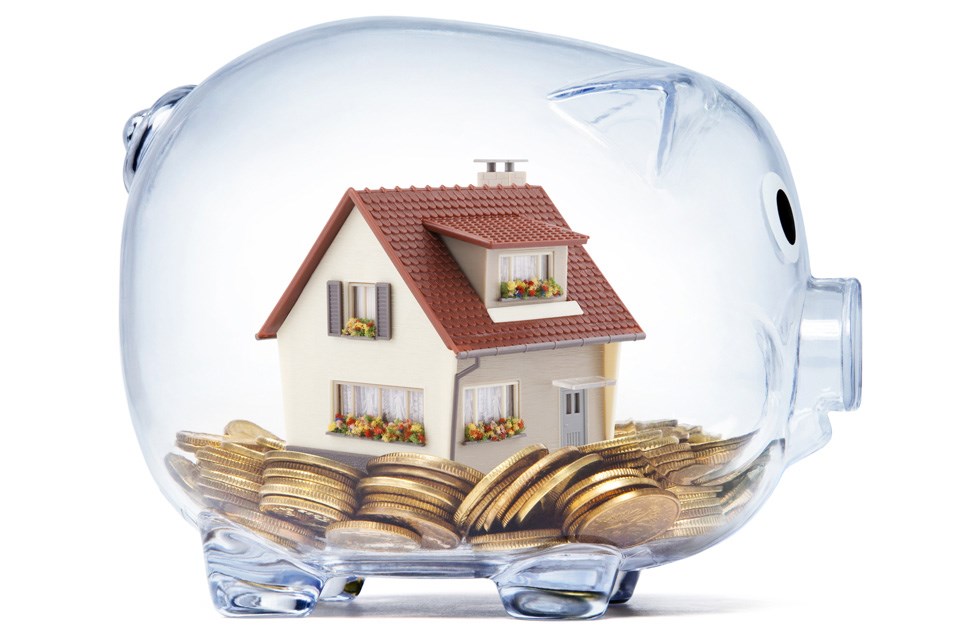 If your desired home is over $1 million, you'll need to put down 20% of the purchase price.
Of course, this is all assuming that you've been approved for a mortgage and that your lender is comfortable with the terms. Things like your credit score, income, and employment status may impact those conditions.
Now, another thing that's important to note is that any down payment below 20% will require you to purchase mortgage loan insurance.
Beyond the amount of that payment itself, you'll want to get a clear picture of how your down payment will impact your mortgage as a whole. The smaller the amount of your down payment, the larger your mortgage will be, Therefore, you will likely be paying it off for longer and incurring more interest along the way,
The Government of Canada advises that you save as much as you can for your down payment.
It's always advisable to speak to industry professionals about your future mortgage as everyone is different and what works for someone else might not always be the best path for you. Do your research, talk to professionals, and put your needs and circumstances first!

This story was made possible by our
Community Partners Program
. Thank you
Peak Performance Painting
for helping to expand local news coverage in the Bow Valley.
Learn more.