The COVID-19 pandemic has changed life as we know it in many ways. Not only did it force us to change the ways that we live, it also forced us to reflect on the lives that we were putting on hold. Many individuals left their jobs, many relationships ended, and a whole lot of people moved. While not everyone did these things by choice, some sure did, and those types of choices have informed some very apparent real estate trends.
Here are some types of properties and how the pandemic impacted demand.
Urban Properties
The demand for urban properties in the heart of hustling and bustling cities has decreased significantly since the beginning of the pandemic. People typically choose to live in urban areas to be close to work, friends, food and beverage, nightlife, entertainment, etc. In order to live in these areas, one has to compromise on space, often living in an apartment or condo, and also pay the price for their desirable location.
When the pandemic shifted the workforce to remote, removed socializing, and closed all opportunities for food, beverage, nightlife, etc, people began to ask themselves why they were paying top dollar to live right in the middle of all the action when there was no action left.
People began looking to suburbs of their cities and even other places entirely.
Apartments & Condos
When our dwellings became our entire worlds, people started to feel pretty cooped up. If you're living, working, exercising, hanging out, and doing every single part of your day in one space, it can start to feel pretty small. The same goes for outdoor space, those with yards really had a leg up in pandemic lifestyle compared to those with small balconies or no outdoor space at all. In this way, the demand for single-family homes and larger spaces in general began to rise.
Offices
It almost goes without saying that the demand for office space plummeted as the pandemic progressed. Many businesses got hit hard and were forced to cut overhead costs. Without employees in the office, the space itself would be an obvious cut. Even some of the industries that weren't hit by the pandemic have opted to go remote or flexible moving forward. While some industries will always be more traditional with their work structure, the remote shift has certainly begun.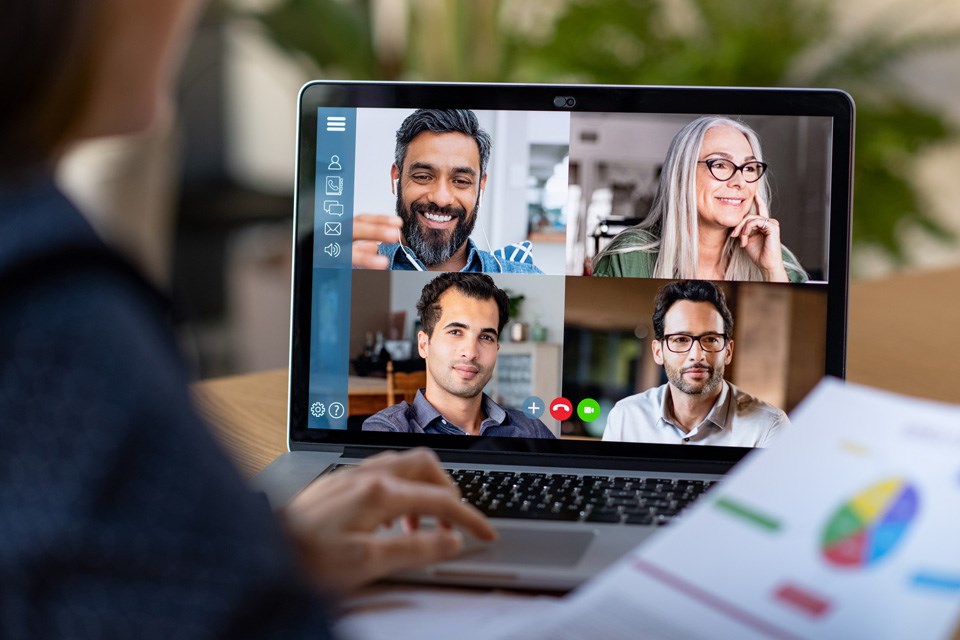 Warehousing and Fulfillment
Now, this doesn't mean that all commercial space has suffered. According to a report from PWC, warehousing and fulfillment are two real estate types that have remained attractive for investors.

This story was made possible by our
Community Partners Program
. Thank you
Peak Performance Painting
for helping to expand local news coverage in the Bow Valley.
Learn more.