Did you know that Canmore has an affordable housing program? CCH's Vital Homes program (previously called Perpetually Affordable Housing) is available to eligible applicants and can be an incredible option for both renting and owning in town.
It's no secret that real estate in Canmore is expensive. While it's not surprising that living in this beautiful place can be competitive, it can certainly be challenging. If you're looking for more affordable options for yourself and/or your family to plant roots in Canmore, CCH is a great place to look.
For the purpose of this article, we're focusing on the ownership process. But, there are tons of resources online if you're more interested in renting at the moment.
First and foremost, you'll want to see if you're eligible to get on the CCH Vital Homes Own Waitlist. If you check all of those boxes, you're ready to start the process.
It all begins with an info session. The sessions are held on the first Wednesday of each month and you can sign up by emailing own@canmorehousing.ca.
Next, you'll want to speak with a lender to get a mortgage pre-qualification letter. This part of the process will help you get a clear picture of your finances in regards to getting a mortgage and if you are ready.
For the next step, you will need to fill out the CCH application form and gather all of your supporting documents. The paperwork that you'll need is all detailed on the application form.
Once you've got all of your documentation ready to go, the next thing on your list is to make an appointment with CCH to submit your application. This will need to be done in person. This meeting could take up to an hour and all applications are required to attend. From there, your application will be processed in 7-10 business days as long all of the information is submitted and references are reachable.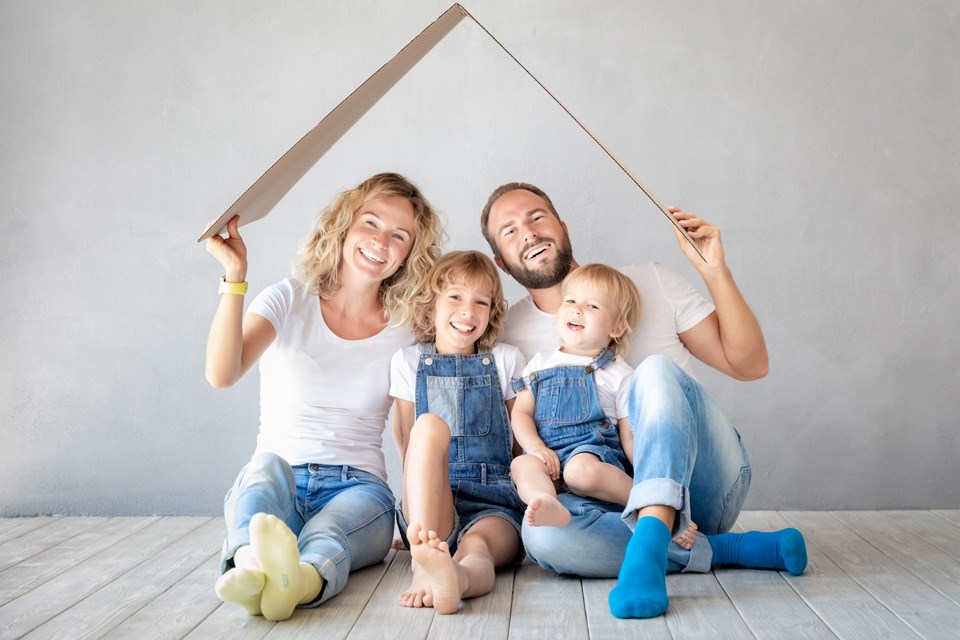 When CCH has approved your application, you'll be added to the waitlist. You'll be notified with an approval letter and then you will be contacted when a Vital Homes Property becomes available for you to purchase.
You can find more about the eligibility requirements and download the application online.
There are some beautiful Vital Homes developments around town and they might be your perfect ticket into home ownership in the Bow Valley.

This story was made possible by our
Community Partners Program
. Thank you
Peak Performance Painting
for helping to expand local news coverage in the Bow Valley.
Learn more.