Allison Seto first picked up the camera in middle school to take photos of her friends – a theme that has carried on throughout her career.
"This fixation on taking pictures of friends continued on in high school, but I think the first time I really started thinking about photography itself was when I was fifteen," says Seto.
Her talent for documentation lies in her ability to capture casual moments with an ethereal eye, some that come from her connection to the moments she immortalizes.
"My family went on a vacation to San Francisco and I distinctly remember taking a photo of my siblings standing across the street with houses in the background, and thinking that I was capturing a really cool scene," says Seto. "The way it felt to witness and capture something like that really sparked a passion in me. After that, I started making an effort to take good photos, but it wasn't until I was in university and bought my own DSLR camera that I really committed. I would make myself take at least one picture every single day for at least two years. It really helped me get into a mindset of always looking for a photograph in every setting I'm in."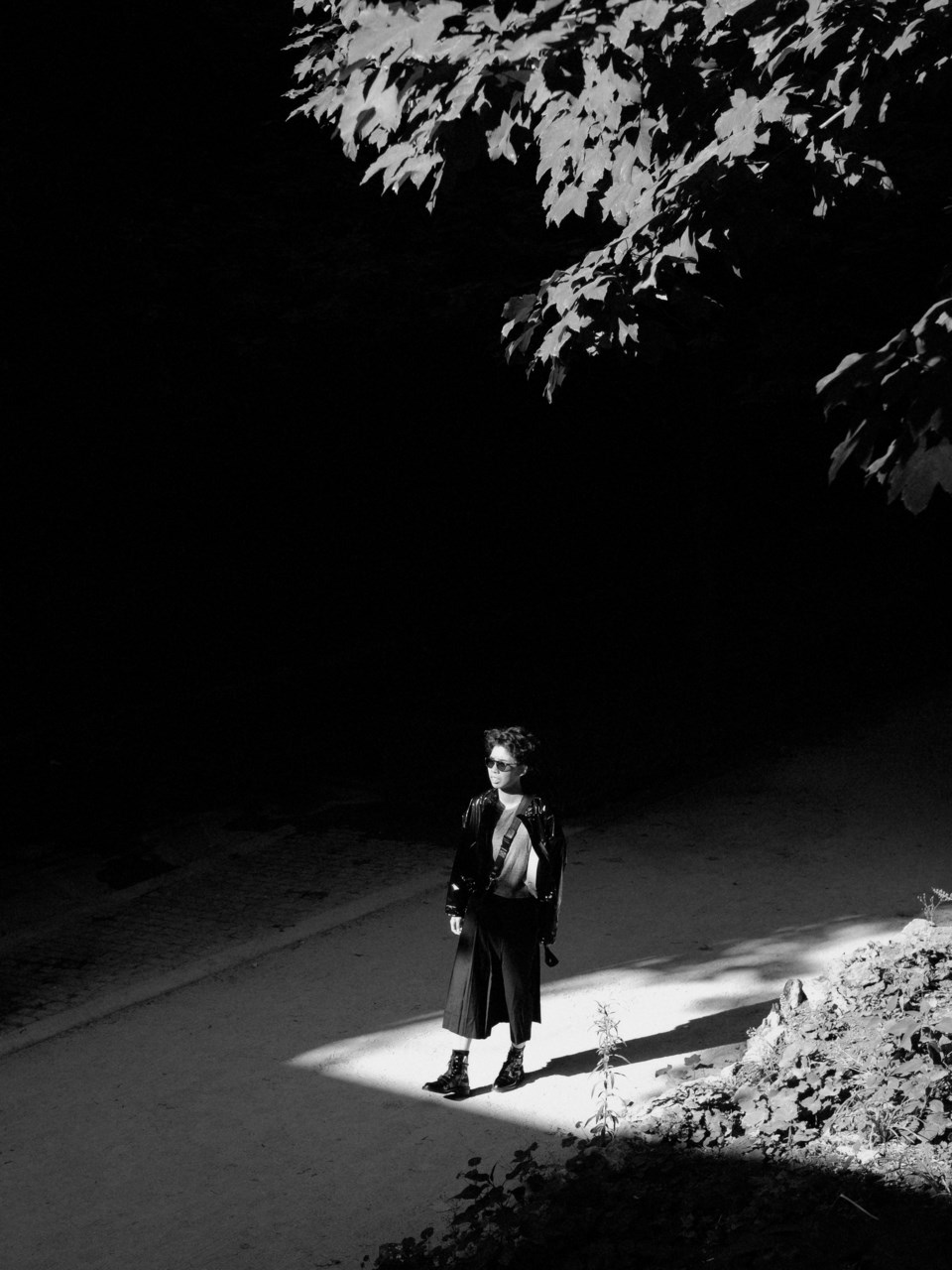 Seto's evolution into becoming a professional photographer coincided with her love for music.
"I was obsessed with going to concerts at the time. I managed to make a connection with a local musician, Michael Bernard Fitzgerald, and after a lot of back and forth I was able to photograph behind-the-scenes for a huge concert he was performing at the Jack Singer Concert Hall," says Seto. "A year after that show, he contacted me asking if I could come along with him for a show he was playing in Edmonton, and then from there I became his go-to photographer for a solid five or six years."
While shooting for Fitzgerald, she realized how much she loved taking pictures of people doing what they are passionate about.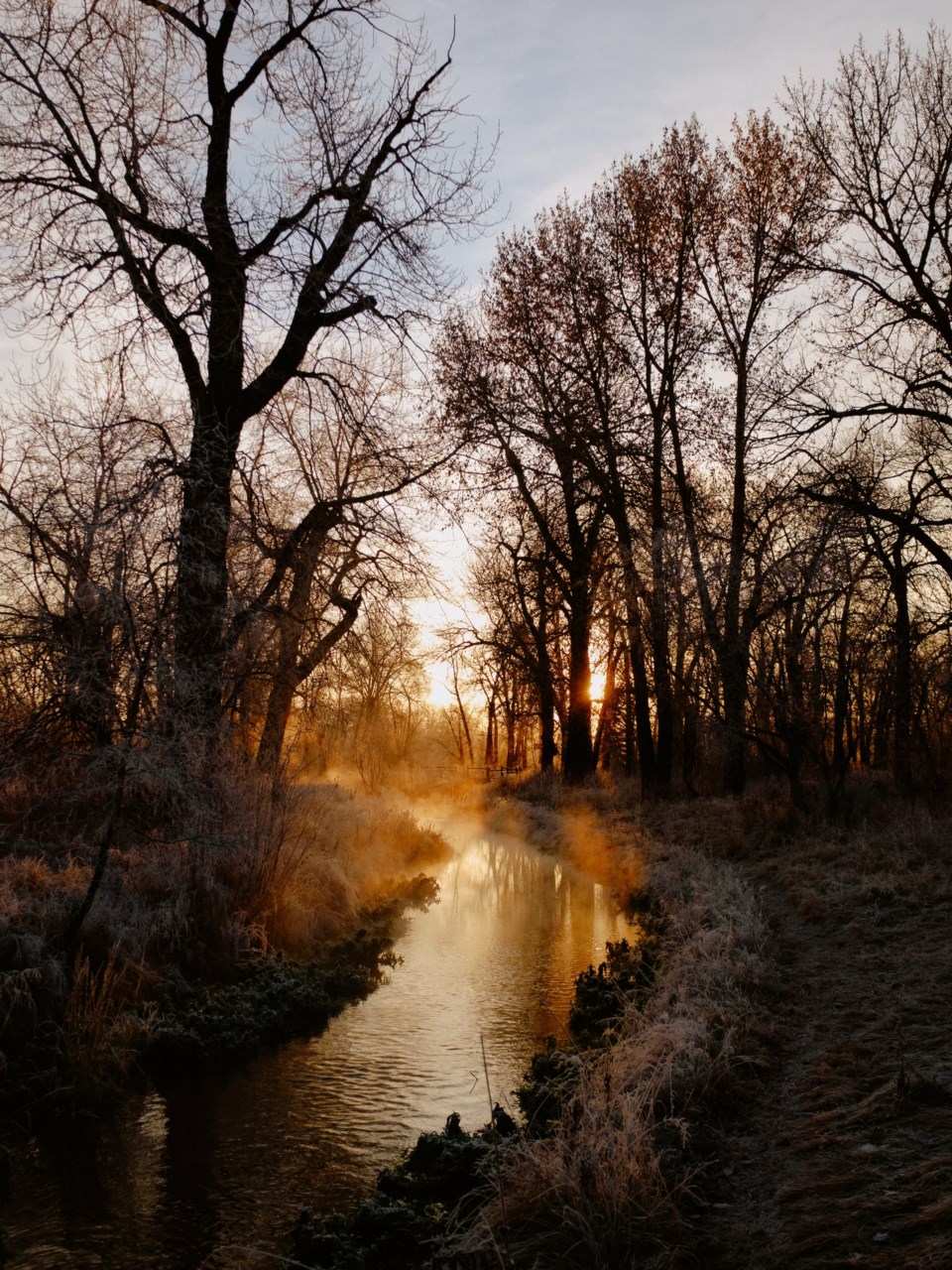 "Anytime I get to capture somebody in their happy place," Seto says. "I'm in my happy place."
The dreamy style of Seto's cinematic shooting evokes a sense of abiding ease and endless wonderment. These images also showcase priceless restraint.
Seto also cites photographers Brittany Staddon and Nirav Patel as influences who she "fell in love with" when she was trying to develop her own style. Seto also finds inspiration for the musician Feist.
"I think her style of music, along with a lot of the visuals she put out, really impacted me," says Seto. "I remember just being stunned by a series of videos she put out for her album "Metals" while she was out recording in Big Sur."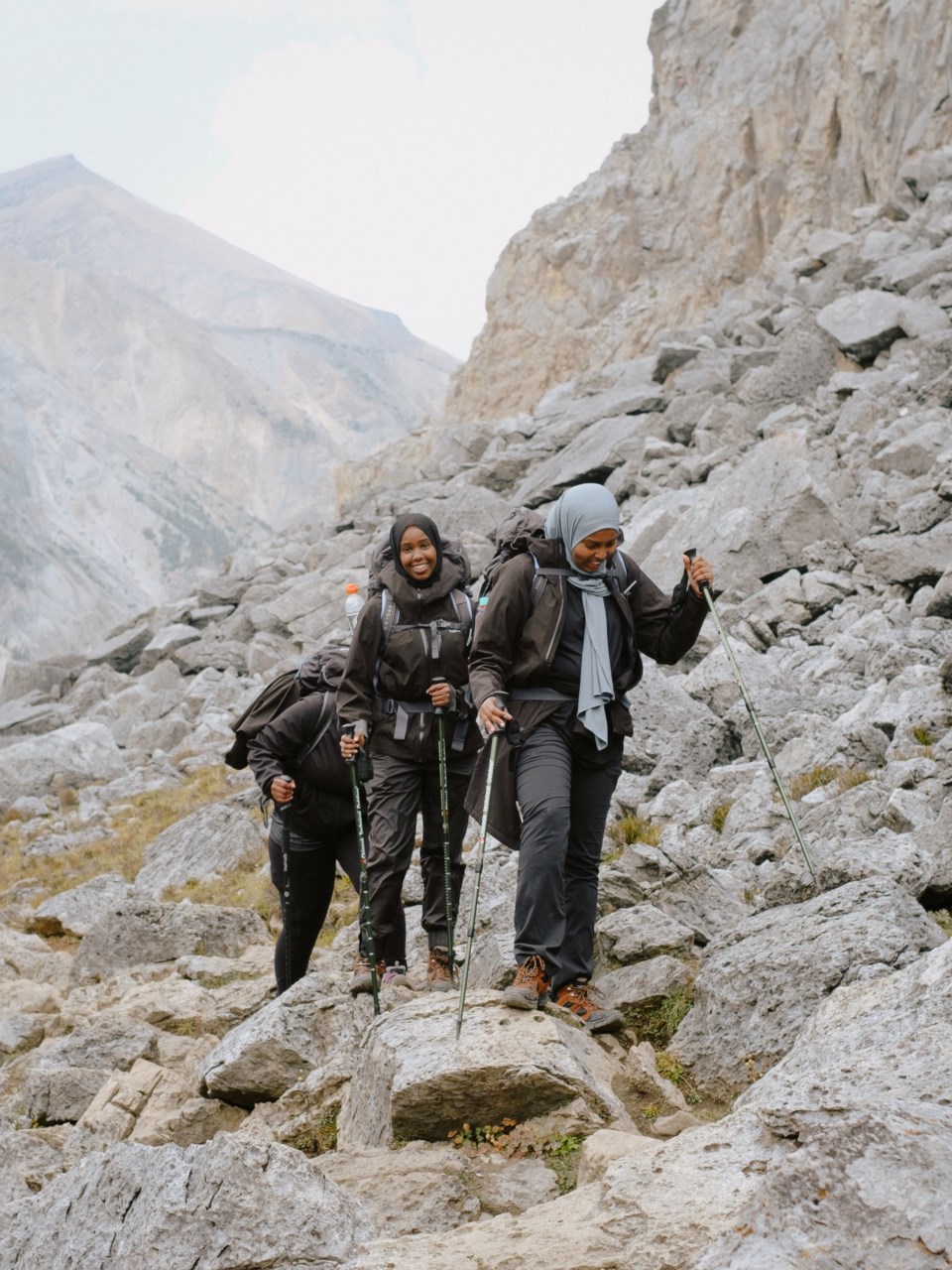 Seto has found her own style, which has led her to shoot for various clients and be a part of many projects. However, one that has become a defining moment in her career has been working with the organization Colour the Trails.
"I had just become an Arc'teryx ambassador and one thing I really wanted to do as part of that was show more people of colour out enjoying what nature has to offer," says Seto.
While searching for organizations that Seto could partner with, she happened upon Colour the Trails and "immediately fell in love with their mission."
"The first hike I signed up as a participant, and I had a blast getting to know Judy and Zahra," said Seto, recalling meeting two of the organization heads. "When the next event came around, Zahra reached out and asked if I could come to photograph it. I've photographed every single one of their events since."
One event that stood out to Seto was a camping trip in Jasper.
"Nine of us, mostly strangers, spent a solid weekend together cementing friendships that extend beyond that trip," Seto says. "I'm so happy that I went on that first hike with Colour the Trails because some of the people I've met through these events have become really close friends."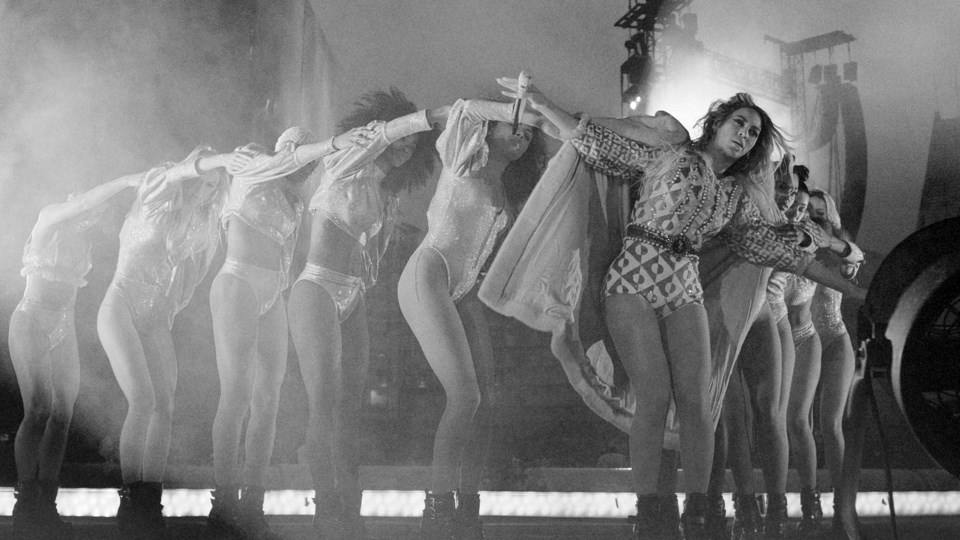 Although Seto's work takes her from the mountains to the alleyways of busy cities, her passion for shooting live music will always be something she relishes. Her 2016 images of Beyonce performing in Edmonton are attestations of this love.
"I had a Fujifilm point and shoot camera that I was able to bring into the show because it was very compact," says Seto. "I remember that the security guards were making everyone else trying to take pictures with a DSLR put them away, but the security guard next to us asked if I could send him photos after the show! Taking pictures during the show was actually so difficult because on one hand I really wanted to be in the moment and I didn't want to be distracted – I wanted to be basking in Beyonce! But on the other hand, I really wanted to document this one amazing show and be able to look at the pictures afterwards. I don't think I even really thought about lighting or composition or anything, but obviously, at a Beyonce show the production is amazing so it really wasn't hard to take a good photo!"
To learn more about Allison Seto, visit – www.allisonseto.com