The legalization of cannabis products has opened up an innovative landscape of possibilities for Four20 and their loyal customers. With their beautifully curated menu of cannabis flower, concentrates, edibles and accessories, Four20 is able to cater to an incredibly wide variety of customers. People from all walks of life can all feel comfortable shopping at Four20.
"There is a really exciting array of new products hitting shelves weekly that cater to such a wide audience," said Scott Morrow, CEO of FOUR20. "Sometimes when people think cannabis, they really think of it just in terms of traditional formats, but there is so much to explore. It's really great to see these products appealing to everyone and introducing cannabis in additional formats to new audiences."
As the retail industry continues to mature, more and more products are becoming available. A wider variety of exciting new cannabis beverages and edibles are emerging. Four20 even carries cannabis-infused self-care products like topical lotions, bath salts, and bath bombs.
The constant addition of exciting new products could be overwhelming, but Four20's skilled staff is incredibly experienced with helping customers discover something new. According to Scott, their staff is the key to the success of the company. "They are so knowledgeable and passionate, and no matter what your experience level is with cannabis, they will make you feel comfortable in our stores and ensure all your questions are answered," she said.
In the future, in-store experiences could also be evolving. "We are playing around with new concepts to change our in-store experience to really promote the customer experience, showcase the huge variety of products and even further enable our staff to connect with our customers in-store, so stay tuned!" said Scott.
Customers have come to rely on Four20 as their cannabis information source. Between Four20's extensive assortment of educational articles on their website and their ultra-informed staff, customers can find out everything they need and want to know about cannabis.
Scott says this attention to education is appreciated by their customers, "A sentiment that's been shared with us many times, and it's something we're so humbled and appreciative of, is that people come to visit us when they want to learn and truly get to know the products, which I think really exemplifies the expertise of our staff."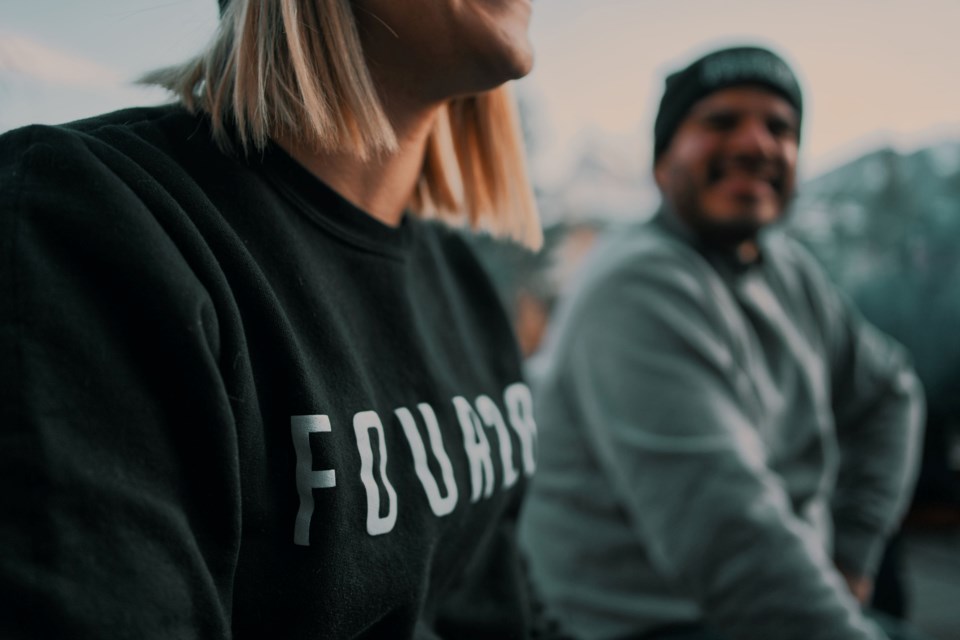 Four20 not only values their customers and staff, but they also value the communities in which they operate. They are committed to giving back to their neighbourhoods and help whenever possible. Four20 takes service so seriously that they publish an annual Community Report which details all the ways that they have participated in community service over the year.
Even under the constraints of the pandemic, Four20 has been able to continue to support their communities. In 2020, they hosted holiday food drives, offered discounts to front line workers, supported other local businesses and continued increasing inclusion and diversity within their stores.
All of this hard work does not go unnoticed. For two years in a row, Four20 has won the Best of Calgary award for Best Cannabis retail (2019 and 2020), which is voted on by the community.
You can explore everything that Four20 has to offer by visiting their retail website at
https://www.420pm.ca/
or check them out on their Facebook page at
https://www.facebook.com/Four20CanmoreAlberta/
and Instagram
https://www.instagram.com/four20hub/
.