Over the past few years, the remarkable role that our local health care professionals play in keeping us safe and healthy has been illuminated more than ever. Beyond our phenomenal health care heroes, we also have our local hospital facility to thank for supporting us through the best and worst times. If you're looking for a way to give back, look no further.
The Canmore & Area Health Care Foundation raises funds to support the purchase of life-saving medical equipment, hospital programs (including staff appreciation), and facility upgrades at the Canmore General Hospital. Contributions to the Foundation directly impact our community's health care and, in turn, the health of our residents.
There are many ways that you can contribute to the Canmore & Area Health Care Foundation, especially this summer! Here's what you need to know:
2022 Annual Golf Fundraiser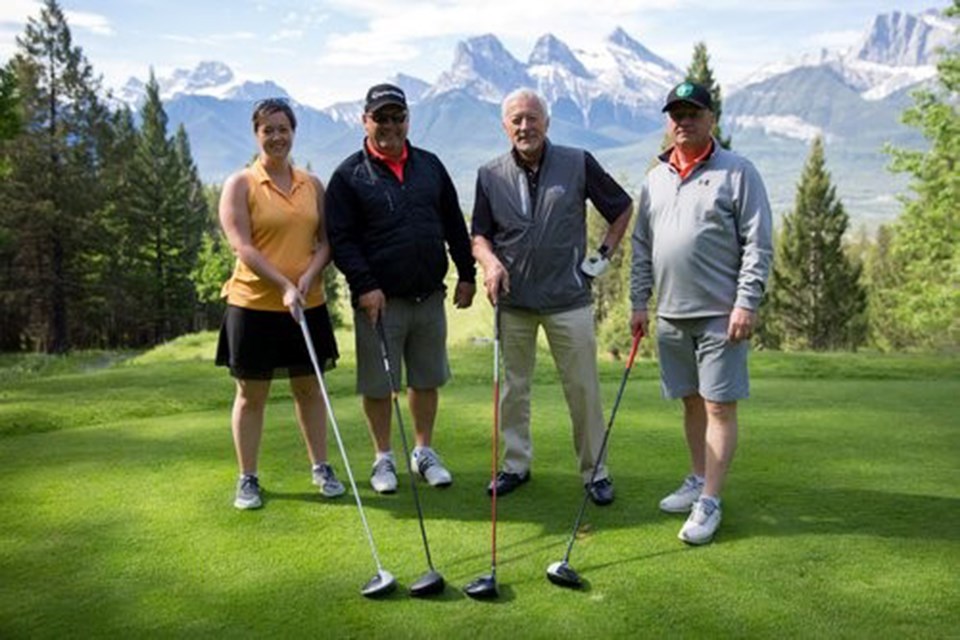 On Thursday, June 9, the Foundation will be hosting its annual golf fundraiser at Silvertip Resort. After a two-year hiatus due to the pandemic, the Foundation is excited to bring back this incredible event and share it with the community. In past years, the tournament has been the largest single fundraising event of the year and it would be endlessly impactful to keep that tradition alive.
So, how can you help? All you need to do is register! No matter your experience level, a day of golf at this stunning course simply can't be beaten. There's also a dinner to follow.
If you're not into golfing, you're more than welcome to register and donate your spot(s) to local health care workers. Just let the Foundation know and they'll be sure the spot is taken by a Canmore health care hero.
If you are a local business, you also have the option of sponsoring the tournament or making a silent auction donation.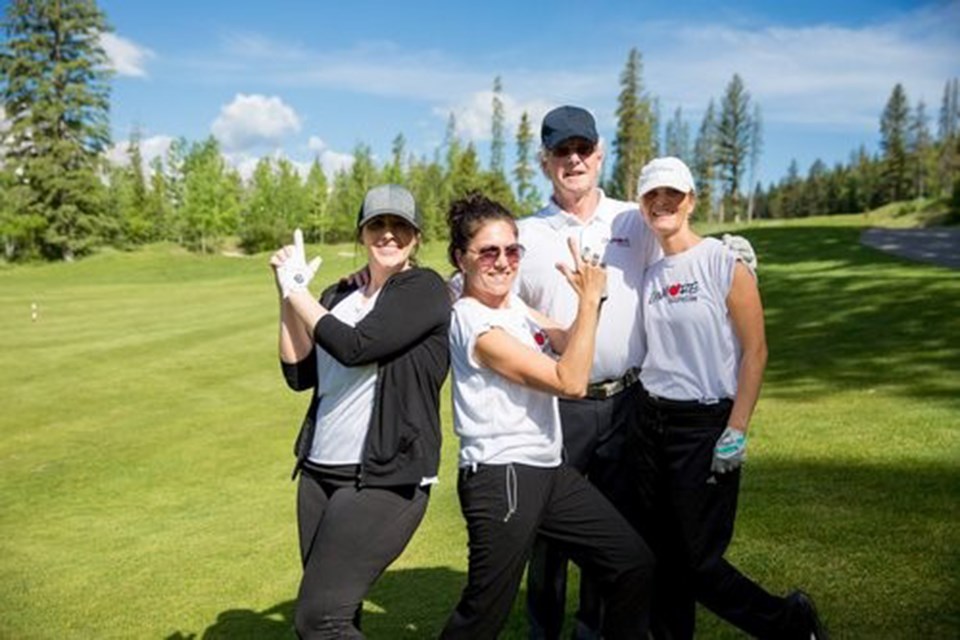 And finally, an incredible way to contribute is to amplify this message. If you've already registered, invite your friends! Or, if you can't make it, share the news on social media and encourage your circles to sign up. Maintaining and elevating the Bow Valley's health care truly does take a village and the Foundation is grateful for your support.
Click here to register and learn more about the tournament.
Other Ways to Contribute
If you're looking for more ways to support the Canmore & Area Health Care Foundation this summer, there are endless ways to get involved. You can pop into the markets and see the Canmore Hospital Ladies' Auxiliary which will be selling a variety of handmade goods in support of the hospital. You can also consider hosting a third-party event or your own in collaboration with the Foundation. There are plenty of different funds to donate to, initiatives to volunteer for, and messages to be shared with your communities.
Cheers to another amazing summer in the Bow Valley! To learn more about the Canmore & Area Health Care Foundation, click here.