Meet mountain guide and adventurer Francisco "Pancho" Medina-Schlotterbeck. Born in Chile and trained in Europe, and adored worldwide, his passion for vertical pursuits have been in the works for nearly a lifetime.
"I was maybe 12. I remember looking at the mountains in the background of Santiago, I didn't know how high they were then, I just wanted to see what was behind," Says Pancho.
Pancho, a resident of Canmore, was the second Chilean to become an internationally certified mountain guide with The Union Internationale des Associations de Guides de Montagnes (UIAGM). He became obsessed with mountains and climbing from a young age.
Pancho grew up in Santiago, and when he was 14 he started to go off and climb on his own. Pancho's father was worried about his son's safety, so he intervened.
"He put me in a mountaineering club," says Pancho. "It wasn't easy at the beginning for me, but that changed my life."
At the time, Chile was culturally isolated from the climbing community.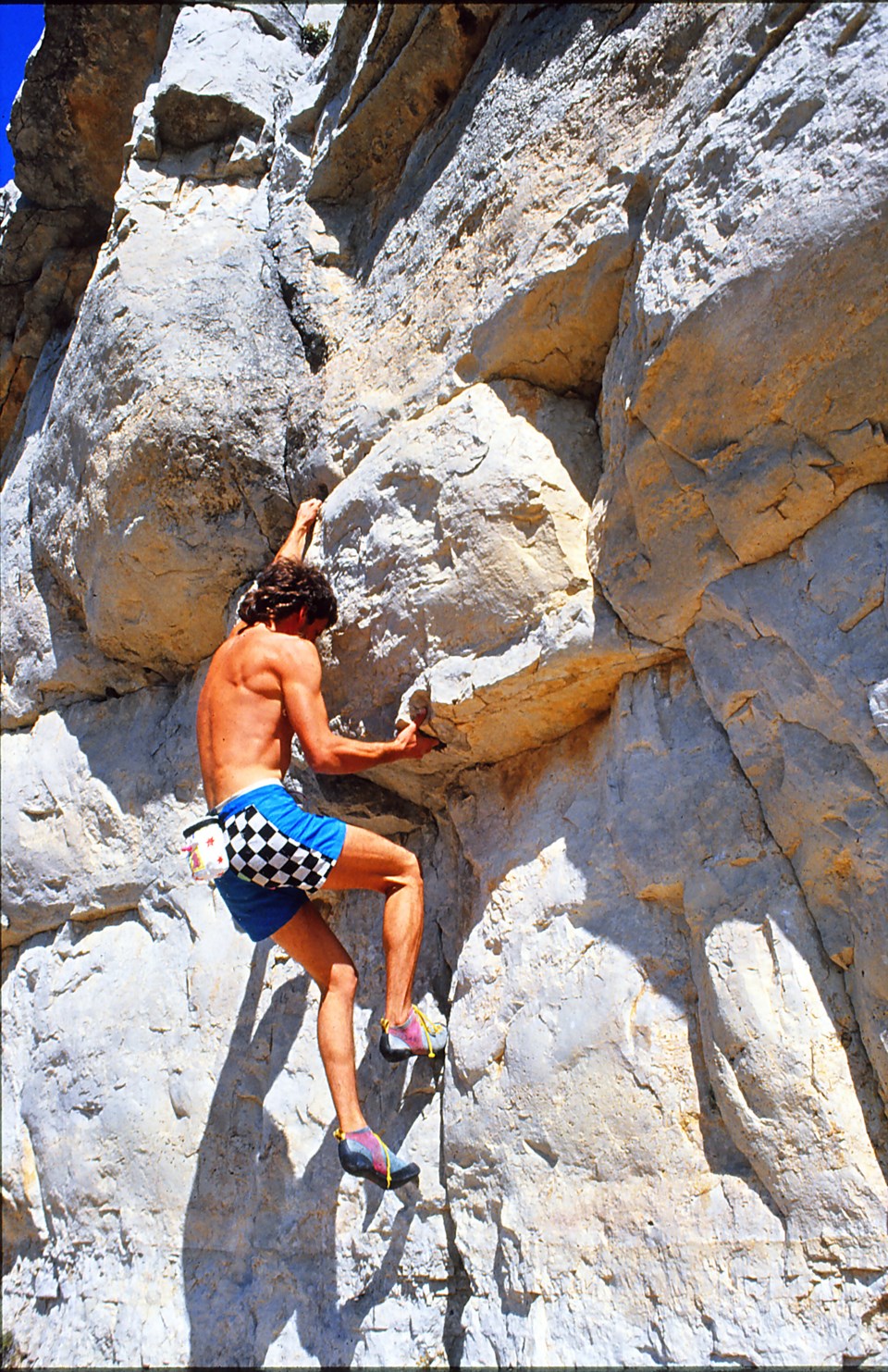 "We didn't know much about climbing and what was considered hard," Pancho says. "At age 17 or 18, my friends and I put up these 1,400 meters or so routes on 5,000-meter peaks as well as the Polish route in Aconcagua and got a lot of attention."
After high school, Pancho went to school for engineering but when the opportunity to climb in France came, he dropped out of university and went for a long adventure in the Alps. When he got back to Chile he began his outdoor education and ski patrol career.
He returned to Europe where he became a ski patroller in Switzerland.
"You need a ticket there, almost like a diploma," says Pancho, who spent a few seasons working there. He then moved to the other side of the border to Italy where he began his guide training in 1991. He finished his training in France.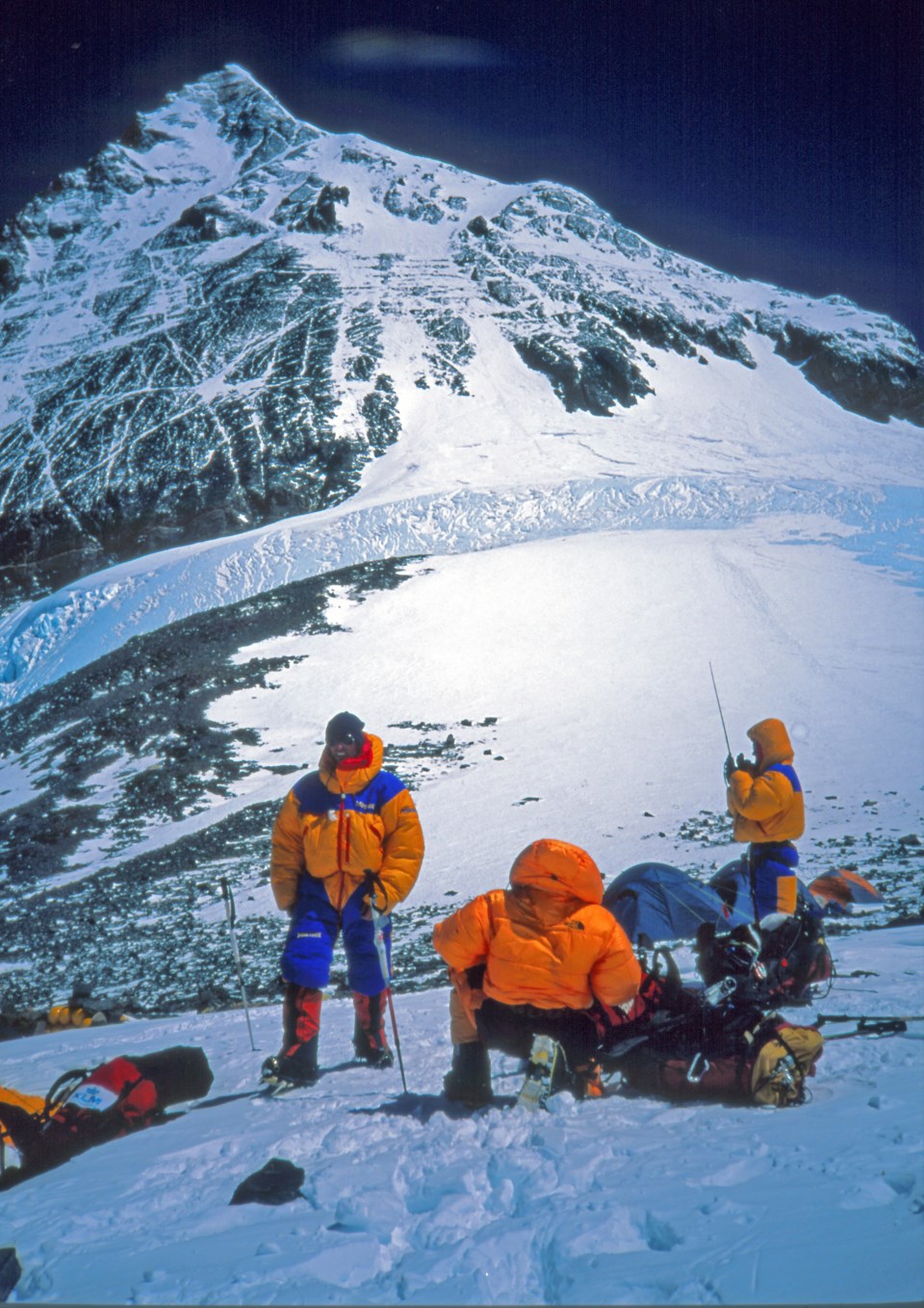 Since then, Pancho has climbed and guided all over the world. He has advocated for more development of certified mountain guides in Chile, a complicated process that has never been easy in South America due to various factors including politics. However, regardless of what he is doing, so long as it is outside, he is content.
"Being a mountain guide allows me to live my passion," says Pancho. "I'm passionate about being outside. Doesn't matter if it's a hard day in the mountains or a relaxed day walking in the forest, I love being in nature. I love the diversity of being a mountain guide. Rock climbing, for example, is completely different from heli-skiing or high-altitude peaks. Each one needs their own skillset. I like changes, if you are not challenging yourself, you're going nowhere."
Now Pancho calls Canmore home. His relationship with Canada is a multilayered one.
"I was involved with Thompson River University for their adventure program in Chile," says Pancho. "The Chilean government hired me as the technical consultant when they decided to bring Canadian Heli Ski operators to Chile to try to develop the Heli Ski in Patagonia."
But it was a chance meeting at the ski hill that solidified his connection to Canada.
"I was working as a manager at a ski hill in Chile," Pancho continues." A friend of a friend came and asked me for a favour as he had offered to another friend from Canada to ski in our area."
It wasn't that simple because the hill had just found fake tickets and they had to shut down all direct ticket sales. Pancho couldn't give the guest a pass.
"I got the guest a ski patrol jacket and called for the ski patrol to be his guest for the day," says Pancho.
Later that day, Pancho learned that the guest he helped was Jan Sekerak, general manager of Nakiska. He asked Pancho if he would be interested in working in Canada. Later that next season, Pancho became the new safety manager for Nakiska.
"Simply said – we clicked," says Sekerak. "Pancho has many qualities – calmness at any circumstance, lots and lots of experience in related fields and patience. One needs unbelievable patience dealing with people, young and not so young these days. As a person, he is friendly and loyal, down to earth and always ready to help."
Pancho and Nakiska's relationship has always been a symbiotic one.
"Even when he was not with us we maintained contact and whenever we or he needed something it was there – for us and for him as well. Last few years the opportunity came for him to run our avalanche program as a contractor. I am pretty sure our relationship will continue for many more years. Nakiska also introduced him to his love – Kathryn, who was our emergency dispatcher here for a few years – so I take credit for that too," jokes Sekerak.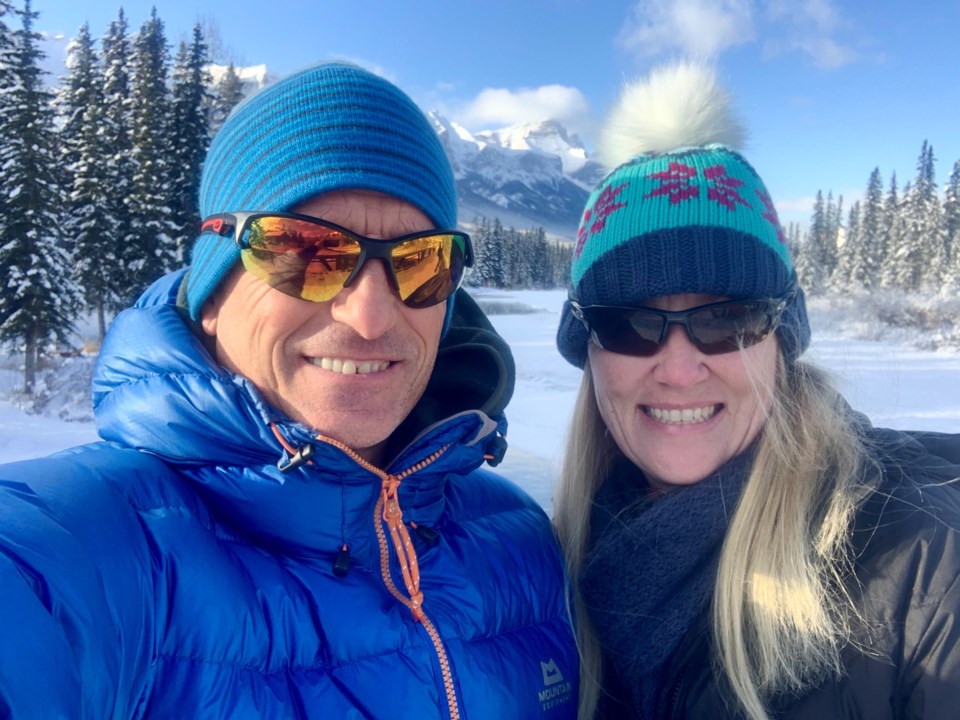 Besides working for Nakiska, Pancho also guides for Canadian Mountain Holidays (CMH) and teaches snow safety courses in the winter. In the summer months, Pancho guides everything from rock courses to general mountaineering with his buisness Paramount Guides.
"Because we all need to make a living, I keep pursuing a career with opportunities that keep me in nature, but also jobs that keep me learning," says Pancho. "I'm always learning, reviewing my mistakes and my decision-making process so I can do better. I have always been quite curious. Sometimes I take jobs simply because I want to know more. It's about having the experience."
To learn more, visit – www.paramount-guides.com