Whether you're looking to give your living room a makeover or you just want to keep your finger on the pulse of what's in style for 2022, this list will help. We've rounded up some popular living room trends that are hitting the mainstream in a big way this year. From colours to design styles, furniture to foliage, here's what you need to know.
Bouclé & Sherpa
Have you noticed that furniture is looking extra soft and fluffy lately? Bouclé and sherpa furniture is popping up everywhere and it almost appears as if the furniture is made of teddy-bear material. From cozy couches and chairs to accent furniture and even bed frames, this stuff is taking over in a big way. If you're not familiar with the type of material, just picture a plush sheep and you've got a good idea.
Earth Tones
The last several years have put whites and greys at the forefront in terms of paint colours. Now, we're moving into the earth tone zone. We are seeing a ton of sage green, beige neutrals like terracotta and sand, and colours that are leaning closer to browns. If you love an earthy feel in your home, 2022's interior trends are right up your alley. Expect to see more outdoor inspiration coming indoors as the year continues.
Lounge Space
Following the pandemic, people have really been prioritizing comfort in their homes. After being stuck inside for months, even years, we're seeing fewer living rooms that are for show and a whole lot more sectional couches and large pieces of comfort-first furniture that are made to be lounged on. If you love to lounge, this trend is for you.
Maximalism
While this trend is not for everybody, we are seeing a huge rise in "Maximalism" which is basically a rejection of the minimalist style that has been prevalent for so long. This type of design aesthetic includes tons of pops of colour, nicknacks, strange and unique home accessories, a ton of art, and basically just a whole lot of stuff. Think patterns, shapes, colours, and whimsy. Now, just because this sounds a little eccentric does not mean that it has no rhyme or reason. Many maximalist looks do follow a certain style, they just happen to have a ton of stuff involved.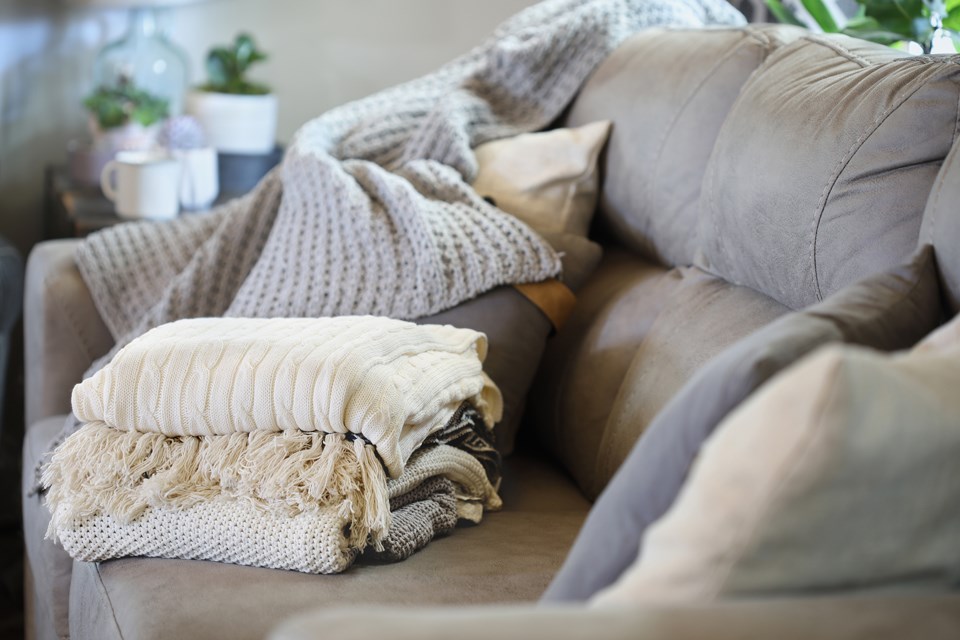 Statement Lighting
Another slight departure from minimalism that is on the rise is statement lighting. We are seeing funky lamps, unique overhead lighting, and brand-new approaches to lighting all together. Rather than hiding lights or making them extremely understated like we're used to, 2022 is really letting our lights shine.

This story was made possible by our
Community Partners Program
. Thank you
Peak Performance Painting
for helping to expand local news coverage in the Bow Valley.
Learn more.