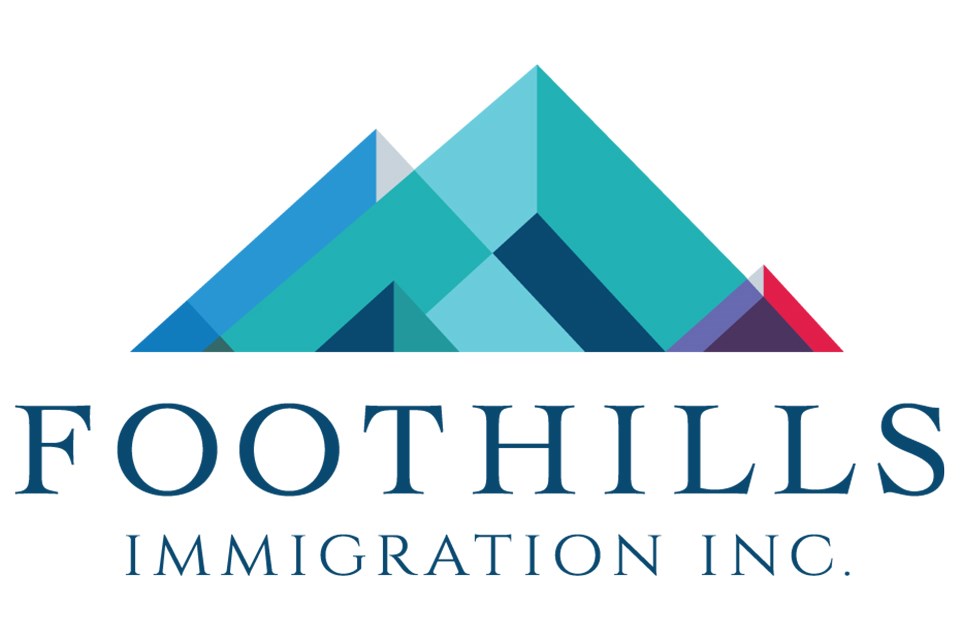 Canadians' quality of life makes our beautiful nation one of the top 10 places to live in the world, but for those looking to immigrate here, the process can be arduous. A long and sometimes confusing application frustrates potential new Canadians, and it can be hard to know who to trust with your dollars and personal information. Foothills Immigration has proven their integrity and expertise with thousands of clients and is here to help.
The company was founded by Leann; CICC and Principal Director. She is also a Commissioner for Oaths. Leann has been an active and member in good standing with CICC (College of Immigration and Citizenship Consultants, formally ICCRC) since 2012.
"Foothills Immigration was born April 2012," Leann explains. "After practicing Canadian immigration in oil and gas for a few years, I realized there were many more people who I could help navigate through the system. I left the corporate platform and launched Foothills Immigration Inc. The rest is history!"
Leann continues, "We focus primarily on economic immigration (LMIA specialists, work permits and permanent residency) and family sponsorship. We also provide services for study visas, visitor visas, super visas, sponsorship, citizenship, post-grad work permits, international experience/working holiday visas."
The company stands apart in this field due to a relentless pursuit of excellence. Leann says, "Our focus is integrity. In this business, people approach us with the expectation to get honest answers. We provide nothing less than honest and straightforward direction. We take this very seriously. If we can help, we will do everything possible to do so, if we can't, we'll be extremely honest with you and explain in detail why."
Every client is treated equally. She notes, "We deal with a multitude of clients, multi-million-dollar global organizations and also folks who are working behind the counter in fast food restaurants, and everything in between. In our eyes, everyone is striving for the same goal. Every single one of our clients receive the same respect, attention and direction with their processing."
Another factor behind the company's success is the level of experience from Leann and her team. She has practiced immigration law for more than 12 years and is adept at seeing, and working with, the big picture while creating solutions for corporate and individual clients.
"I also believe everyone has the right to know their options without paying a fee. We are proud to offer free Zoom consultations. This gives individuals the opportunity to ask me their pressing questions. Individuals always get clear, straight-forward answers and always leave our meeting feeling relieved and less stressed. If we can help you, we'll let you know. If we can't, we'll let you know that also – and you don't have to pay to find out! There is also an option for a full paid consult if this is something you need."
She concludes, "The support we have received from Canmore and Banff has been overwhelming and we can't thank everyone enough. We strive to provide an incredible service and it's our clients that make what we do so enjoyable – truly, so many amazing folks! We are so humbled by the many referrals and kind words we receive. Our goal is to alleviate your stress and focus on the successful outcome. We are blessed to work with such an incredible community."
Learn more on the Foothills Immigration website, and on Facebook, LinkedIn and Instagram.