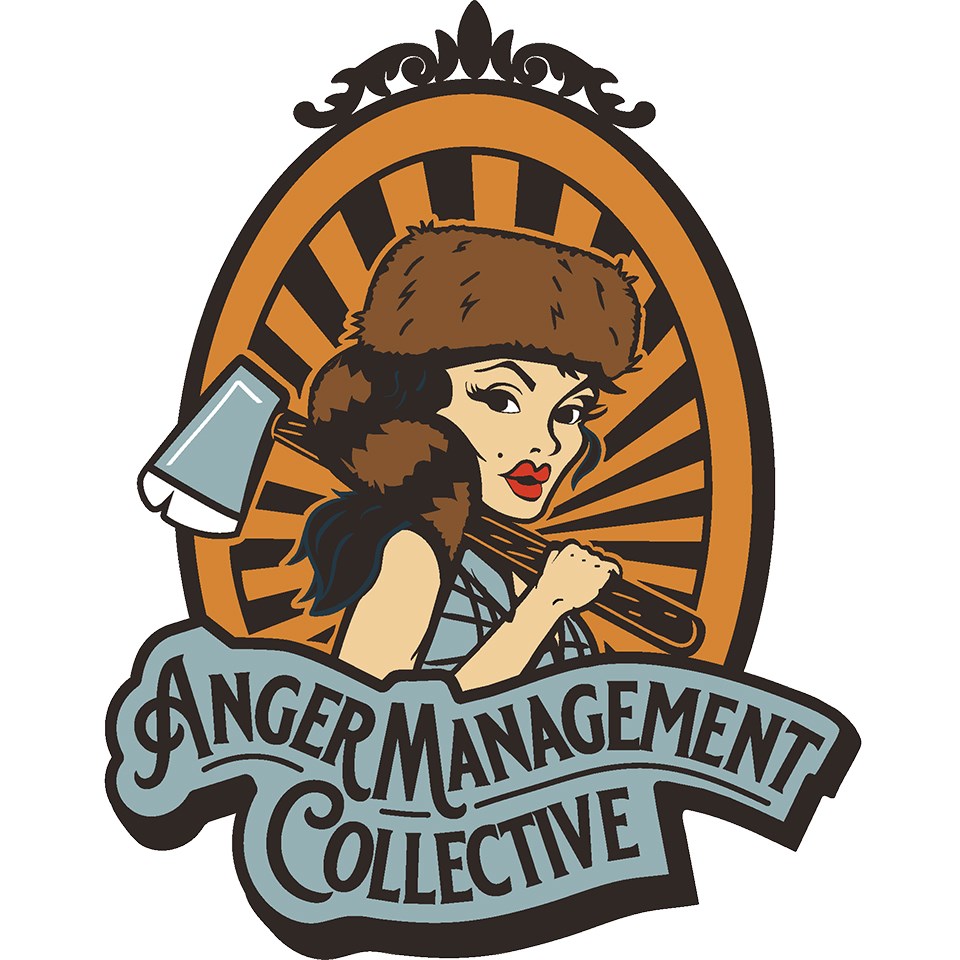 Kohinn Chevais, General Manager, explains, "There are six lanes of axe throwing fun, adult beverages and mini games. We are the only axe throwing outlet in the Bow Valley."
Axe throwing is very safe. Protocols are in place and strictly observed to ensure everyone in the lanes can enjoy a great time. Even timid throwers leave with a big smile on their face.
"I wish everyone knew how much fun axe throwing is!" Chevais smiles.
Wednesday and Thursday nights are industry nights – enjoy the fun for just $25/per person per hour. Friday through Sunday is $40/per person per hour. Fees vary for booking private lanes for parties, or for open throw (single throwers taking turns in one lane).
Chevais continues, "We're great for special events, staff celebrations and team building as well. If local event planners want to use us as a venue for birthday parties or bachelorette/bachelor parties, contact us @axethrowingcanmore.com. In the future, league nights will be added too.
While still making inroads in North America, axe throwing isn't necessarily a new concept. Loggersports (shows of strength and skill among loggers and lumberjacks) date back to the 1800s. Axe throwing competitions were popular among Celtic tribes as well. One of the earlier weapons and tools, axes have been a part of humanity for centuries. Now, it's your turn to wield an axe in what is a truly is a time-honoured sport.
The Anger Management Collective is here as a local option for fun, date nights and to support the community. Little and Chevais look forward to a busy summer and to seeing people discover how much fun it is to throw axes. Why throw a tantrum when you can throw an axe? Come on down and give it a swing!
Learn more about the Anger Management Collective online and on Facebook.