Spring is coming in hot (literally) and we simply can't wait. With warmer weather and lots of sunshine on the horizon, it's time to start thinking about that outdoor space of yours. If your home has a yard or nice outdoor space, you get the benefit of a square-footage extension on your home during the warmer months. So, why not make the most of it?
There are a ton of lawn and garden trends that are emerging for the spring and summer of 2022 and some of them are to-die-for. If you're ready to up your outdoor game but you're not sure where to start, this list should help.
Outdoor Zoning
If the pandemic taught us one thing, it's how to make the most of the space we've got. Multi-purpose spaces took over the world in over the past couple years and they are here to stay.
We expect to see a lot of zoning in outdoor spaces, almost as you would indoors. For example, a sectional outdoor couch and obvious dividers that split the yard into a living room, dining room, and recreation space. This is also demonstrated through split-level yards that offer a natural and sophisticated separation to fully utilize a space.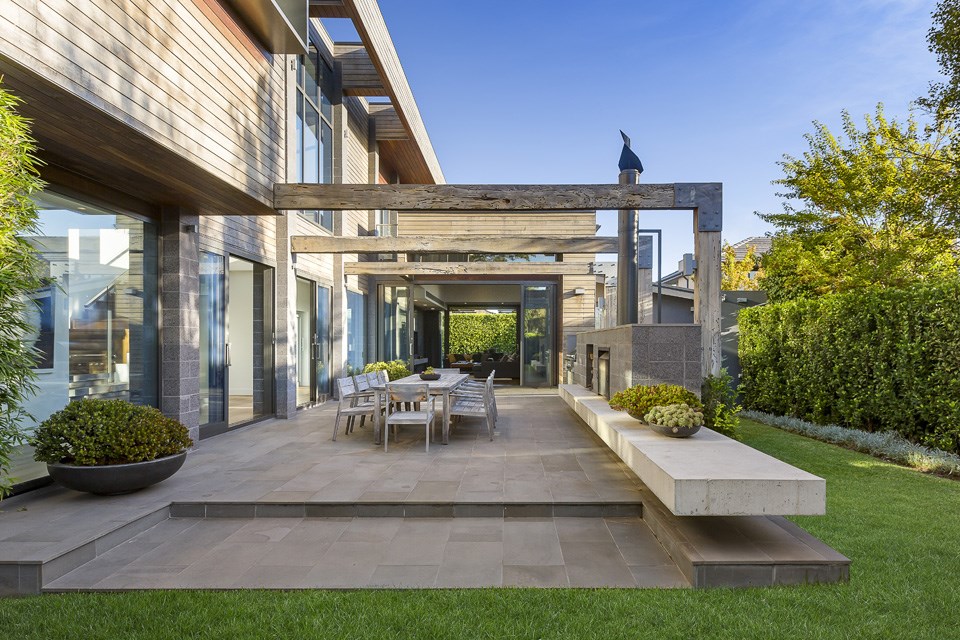 Outdoor Décor
As folks are paying more attention to their outdoor living spaces, we are beginning to see a lot more exterior decorating. Things like outdoor rugs and throw pillows, art, and accent furniture are coming to the forefront. If you love decor, why stop indoors? This is the summer to make your yard reflect your personal style.
Gardening for Good
When it comes to landscaping and gardening, more households are starting to put mother nature at the forefront of their plans. We are seeing a rise in low-carbon landscaping as well as plants that specifically benefit pollinators. Climate consciousness is trendy and it's time to hop on board.
Fluidity and Curves
Similarly to what we're seeing in interior design trends, outdoor trends are also leaning to all things curved. Uniquely-shaped furniture and landscaping that enhances the natural form of one's space are beautiful, eye-catching, and very trendy right now.
Outdoor Living
People are beginning to lean into indoor/outdoor living with full-on outdoor living rooms and even secondary, outdoor home offices. Therefore, the rise in demand for high-quality outdoor furniture is on the rise and people aren't cutting corners when it comes to living their best lives inside and out.
Herbs are Taking Over
If you've got a smaller space, herb gardens are all the rage and they don't have to take up much space at all. There are tons of creative ways to display your herb babies so they aren't only functional, but beautiful to look at.

This story was made possible by our
Community Partners Program
. Thank you
Peak Performance Painting
for helping to expand local news coverage in the Bow Valley.
Learn more.